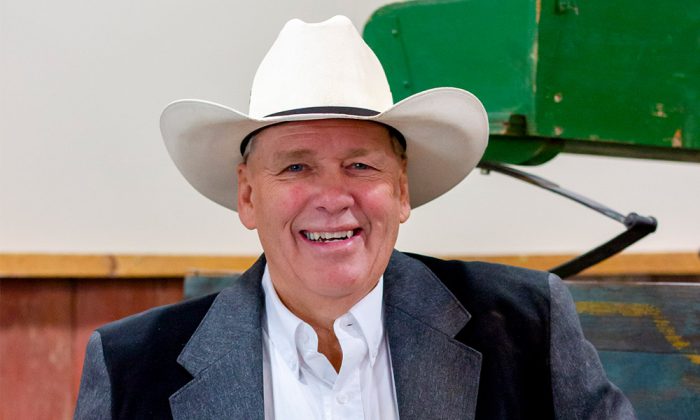 Pastor Stan Norman is an Abilene native and resides with his wife Beth on his family's farm near Herington.
Pastor Stan has always loved the cowboy culture and in 2008 he felt God's calling to start a Cowboy Church in Dickinson County.
New Trail Fellowship is built on the calling on our lives to follow a new and narrow trail leading to the Lord's will and saving grace in of our lives.
Pastor Stan and Beth have three children and four grandchildren.